While you shop for holiday gifts, consider donating to the Educational Trust's Founder's Day Campaign to receive these one-of-a-kind Chi Phi socks!
The first 250 unrestricted contributions of $100 or more between now and December 24 (Founder's Day!) will qualify. Help us reach our goal of $20,000 to support our Brothers and advance our Fraternity so that we may build better men of character, men of principle, and men of virtue.
Click below to donate today!
Donate
Please note that our shirt sizes run slightly larger than average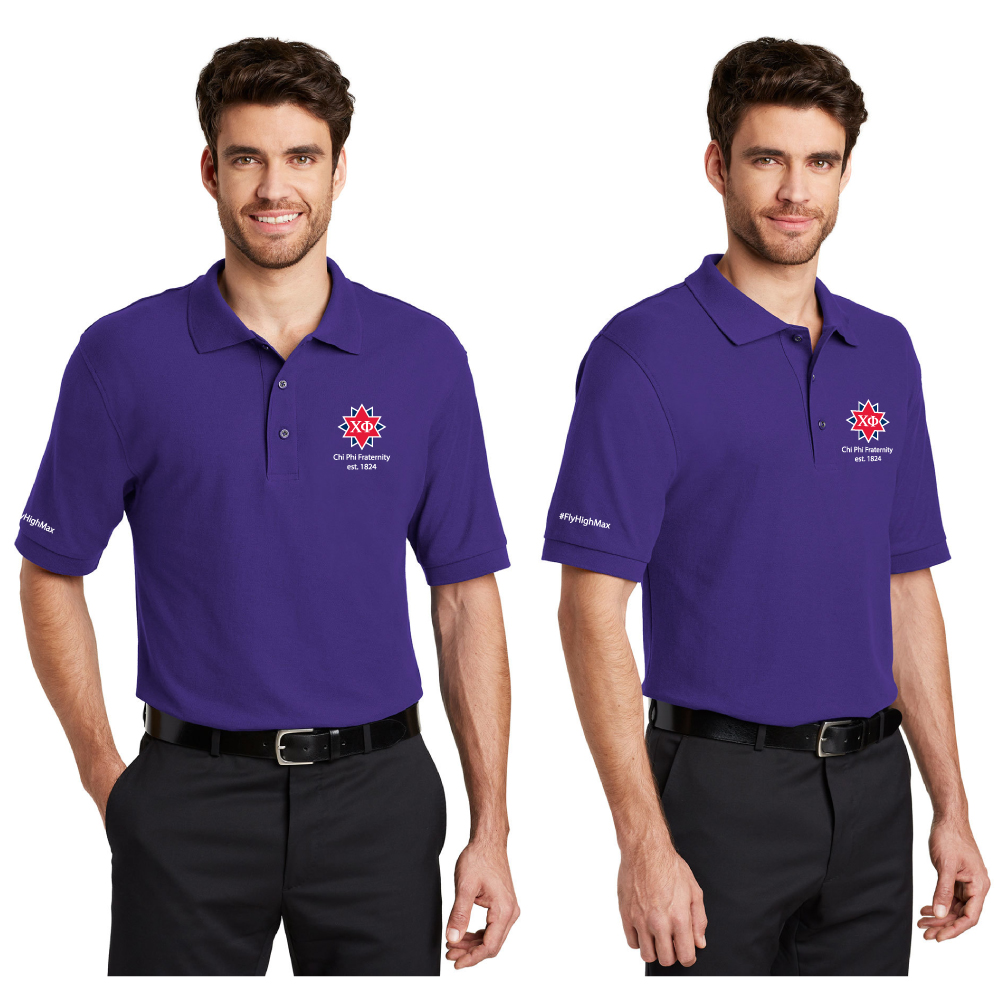 Limited Edition #FlyHighMax Polo
$30.00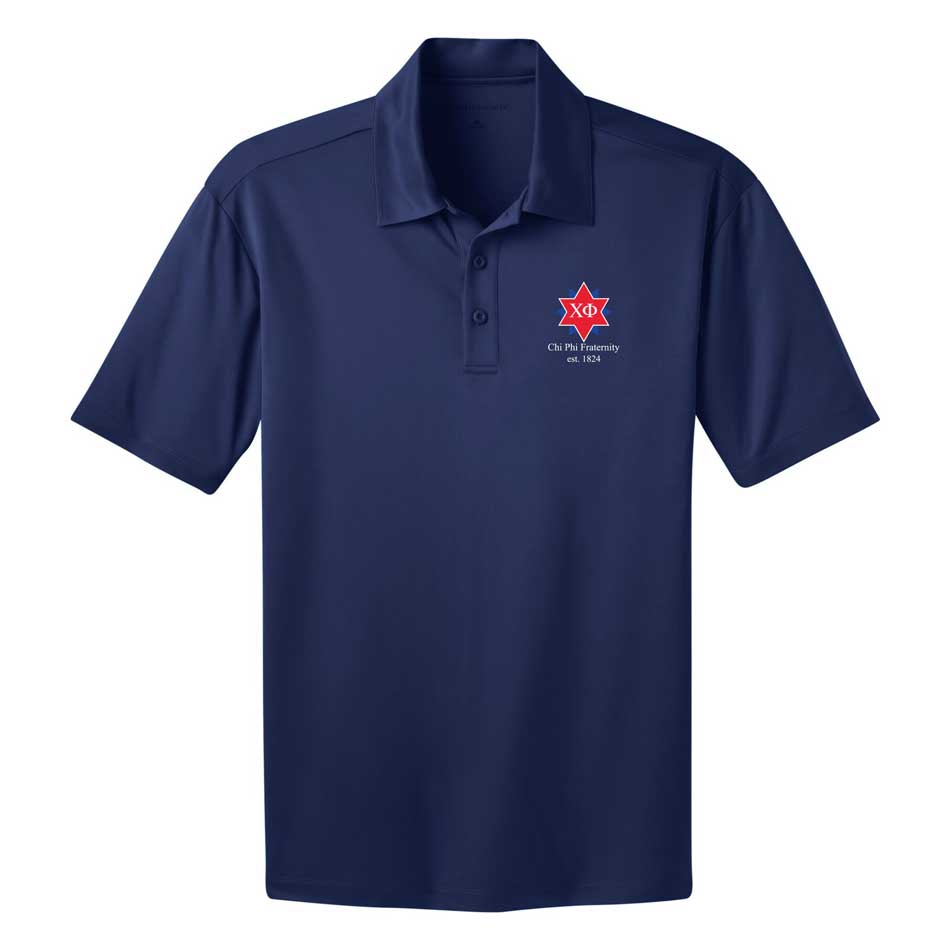 Chi Phi Polo | Blue
$30.00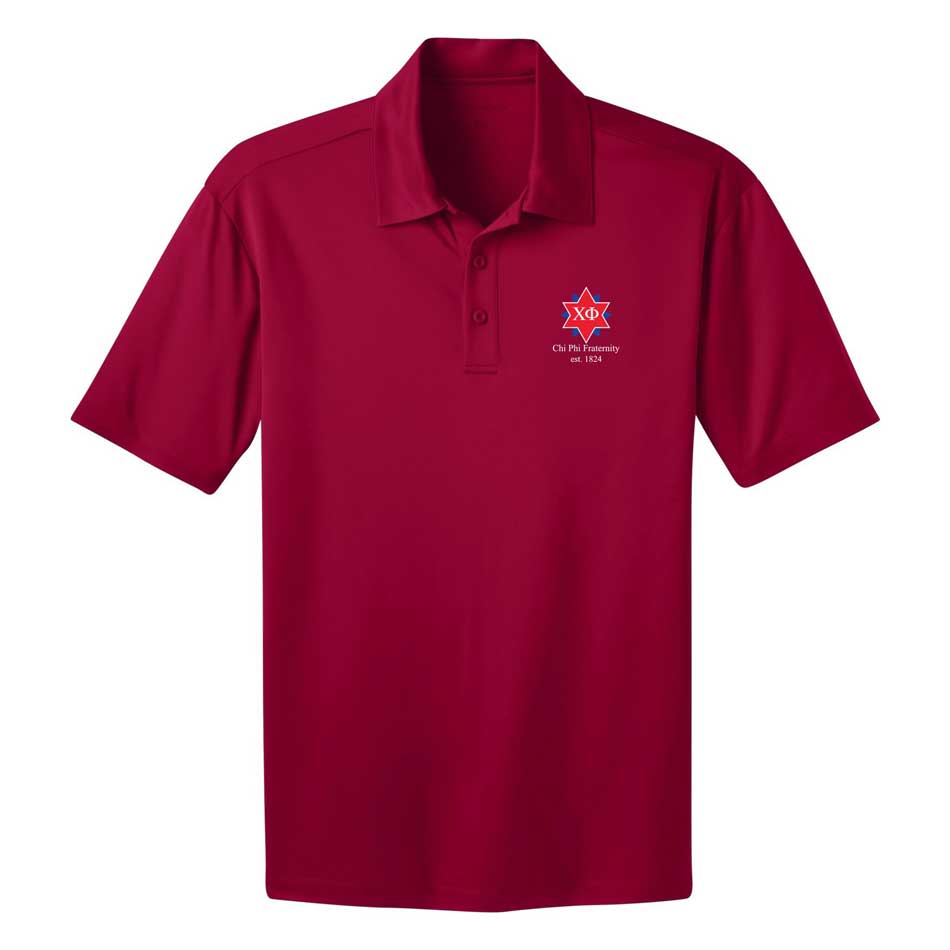 Chi Phi Polo | Red
$30.00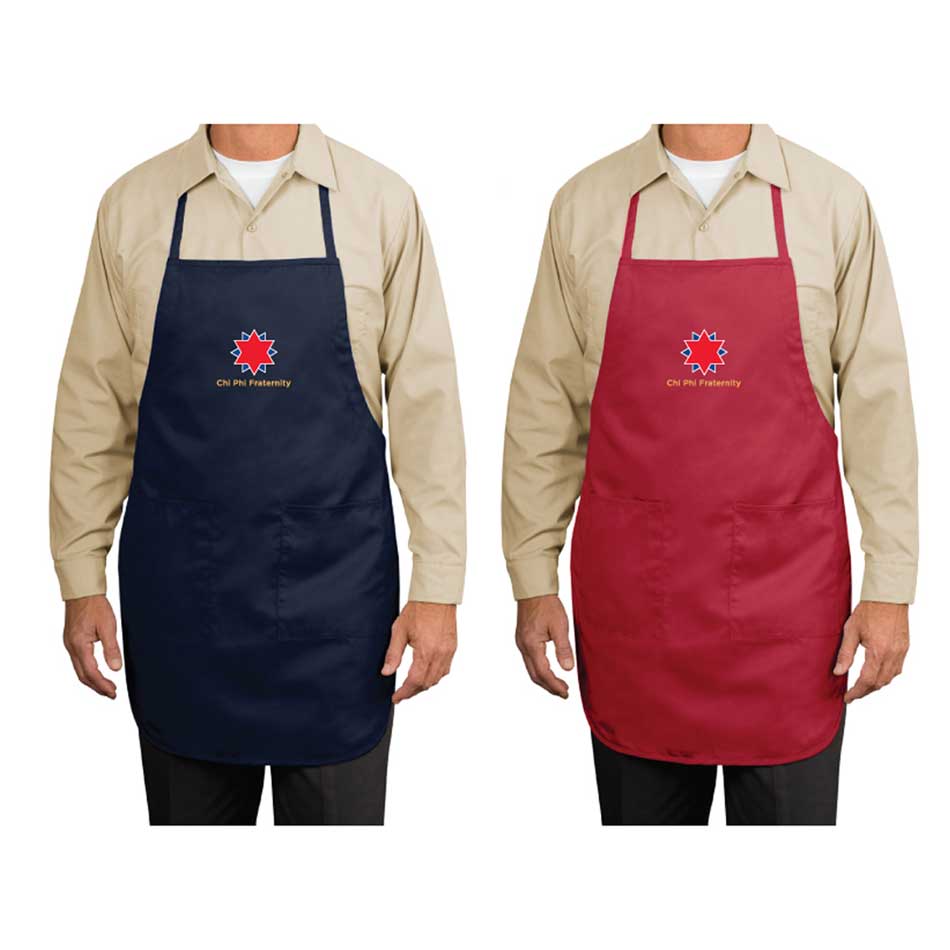 Chi Phi Full Length Pocket Apron
$25.00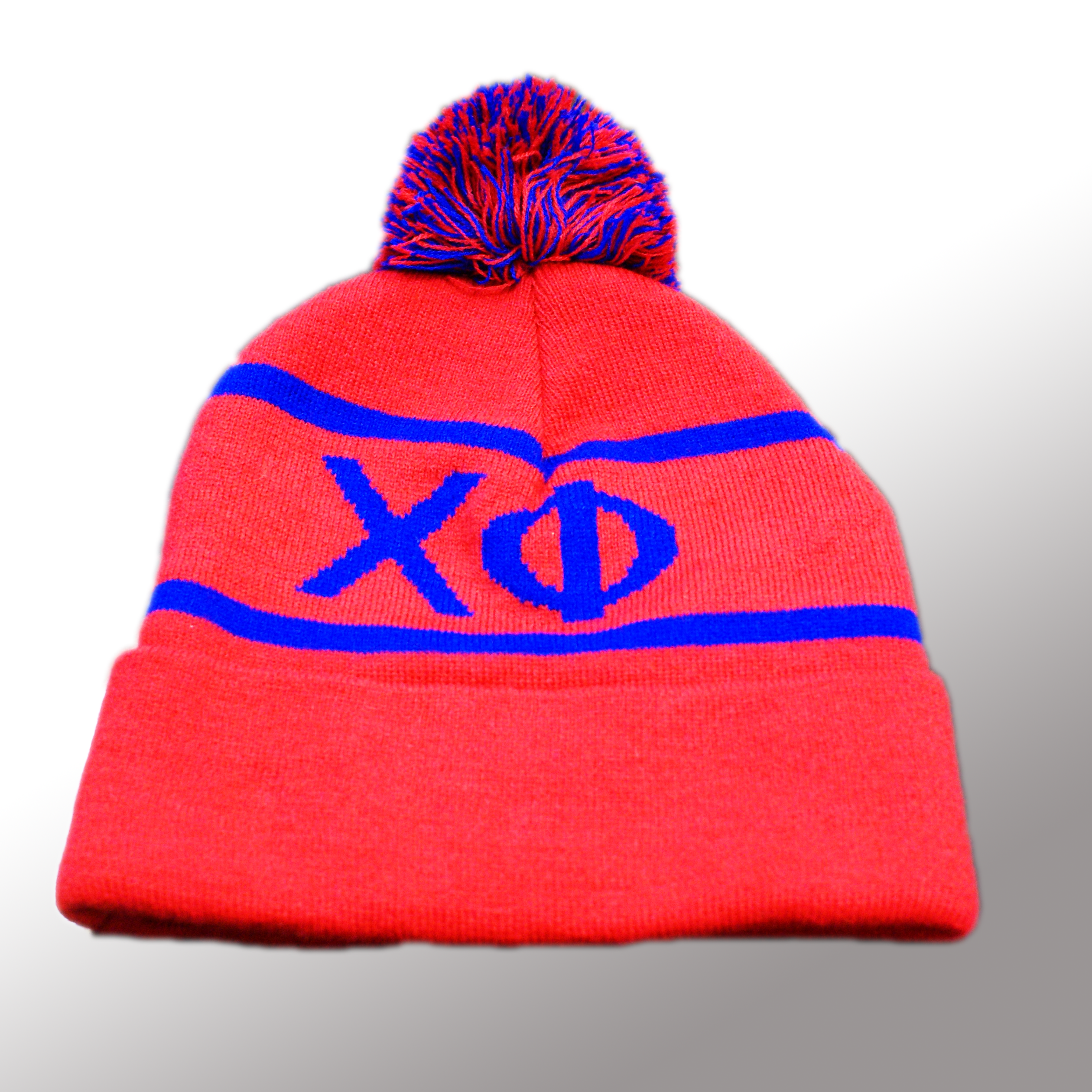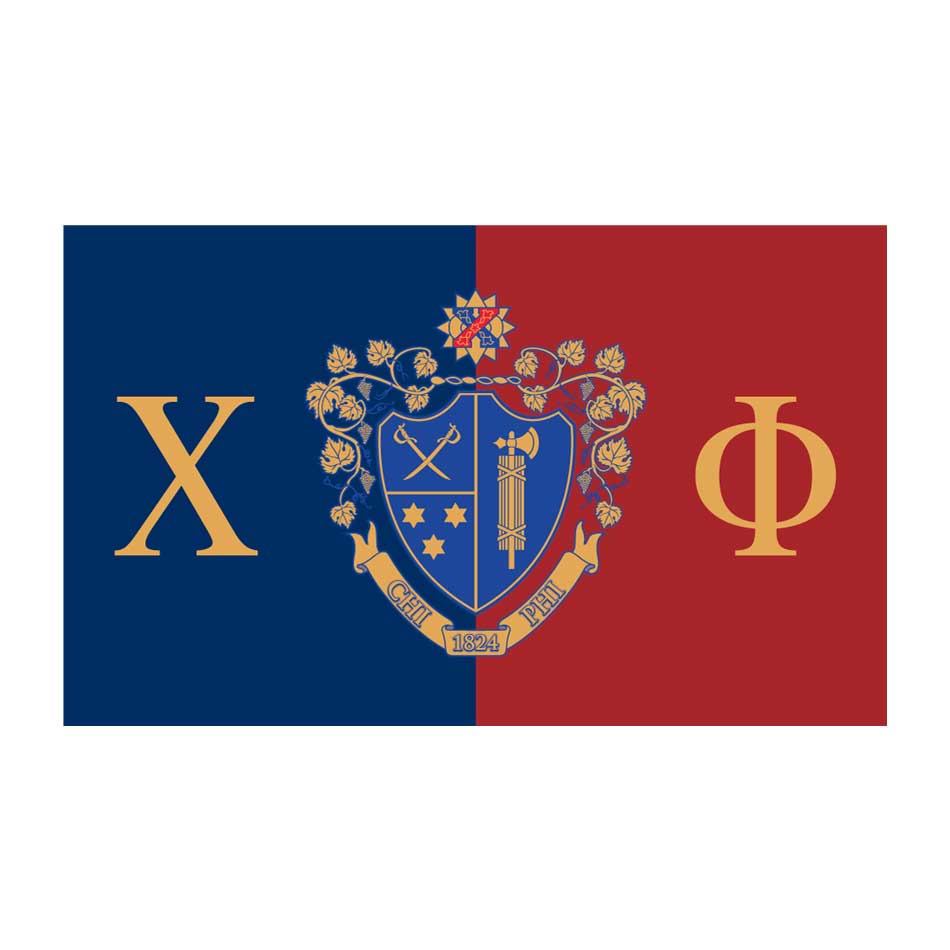 Chi Phi Crest Flag
$30.00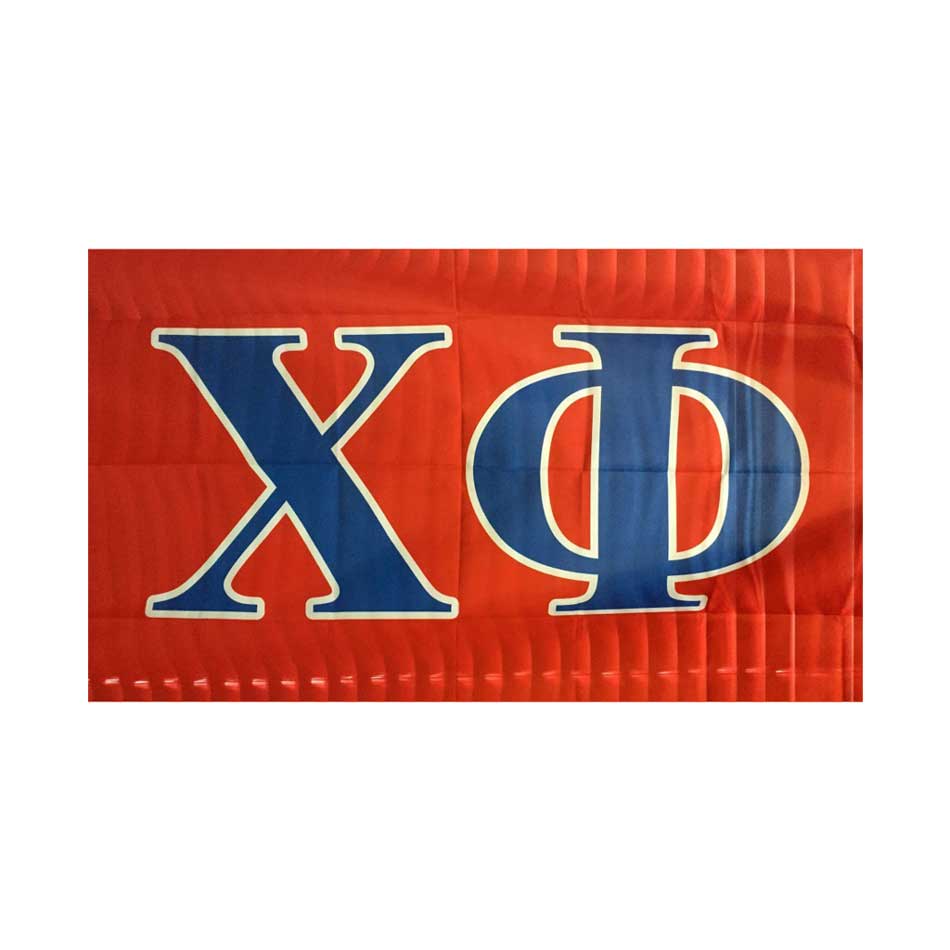 Chi Phi Lettered Flag
$25.00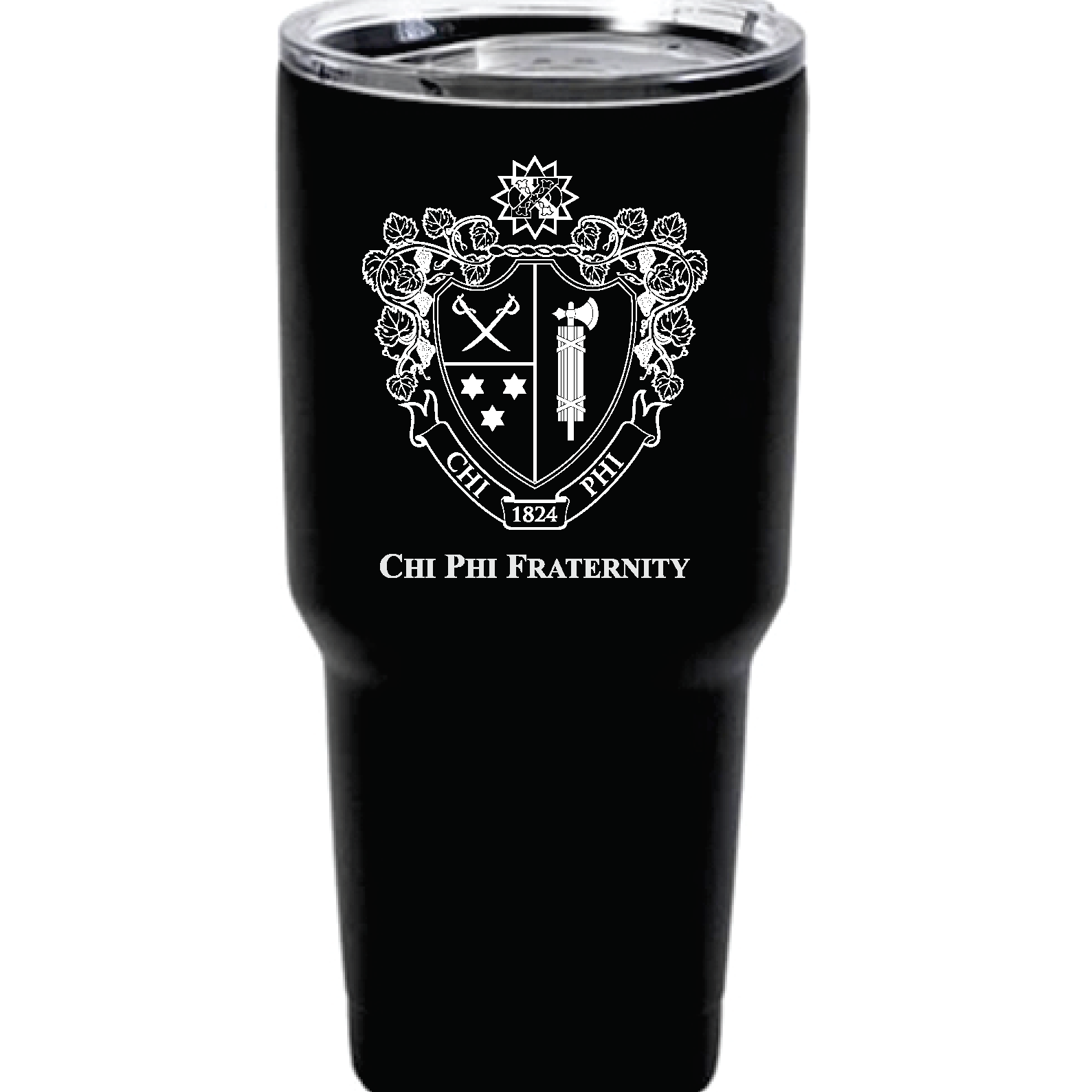 Chi Phi 30 oz. Tumbler
$35.00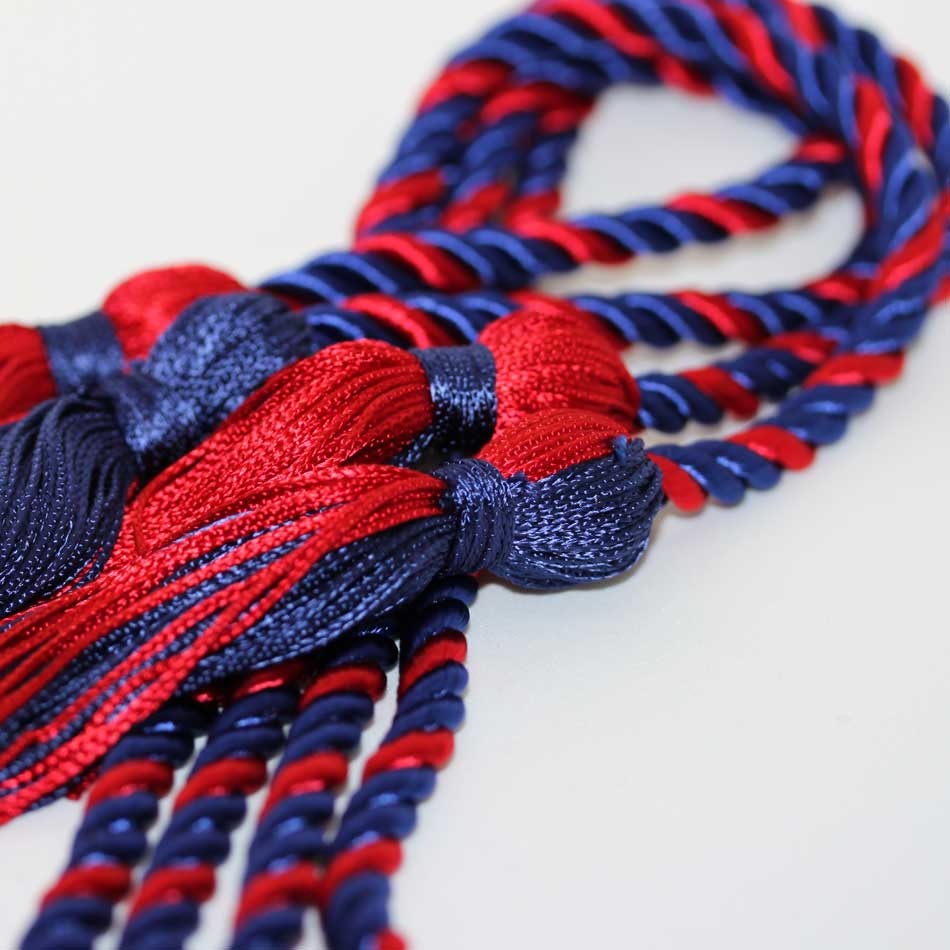 Graduation Cords
$10.00 (buy more and save!)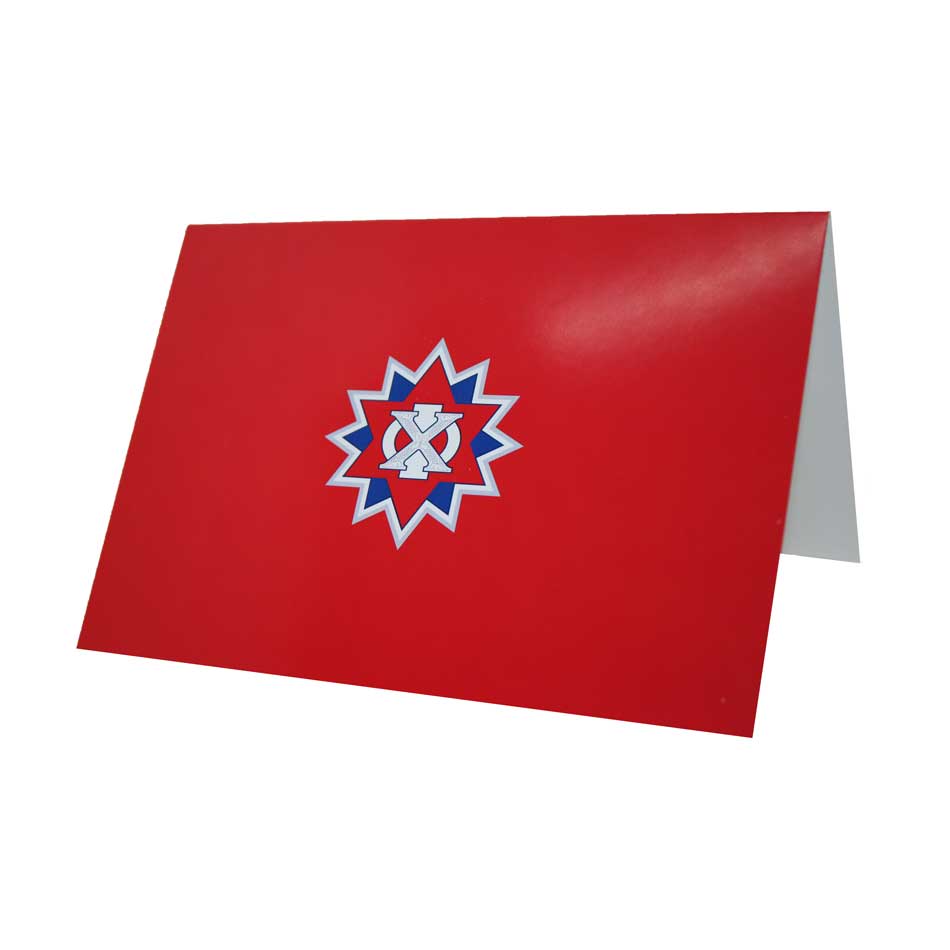 Chi Phi Fraternity Chakett Cards |
(25 Per Pack)
$15.00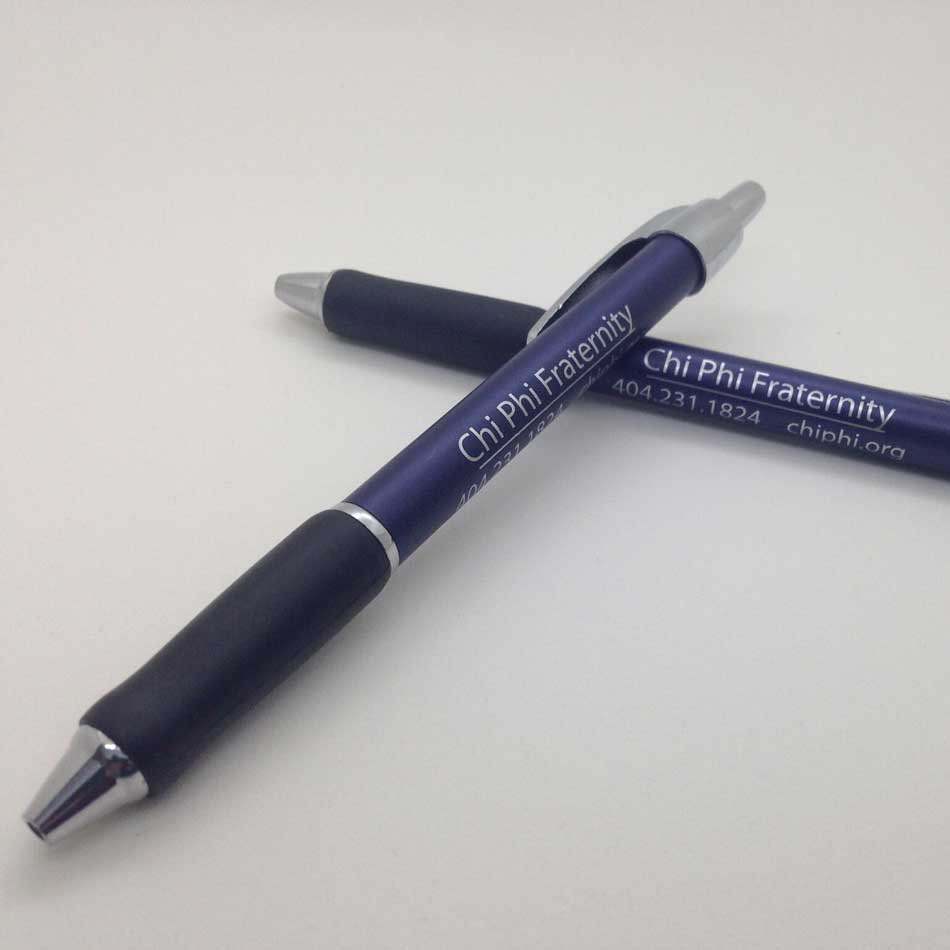 Chi Phi Fraternity Pens | (12 Per Pack)
$7.00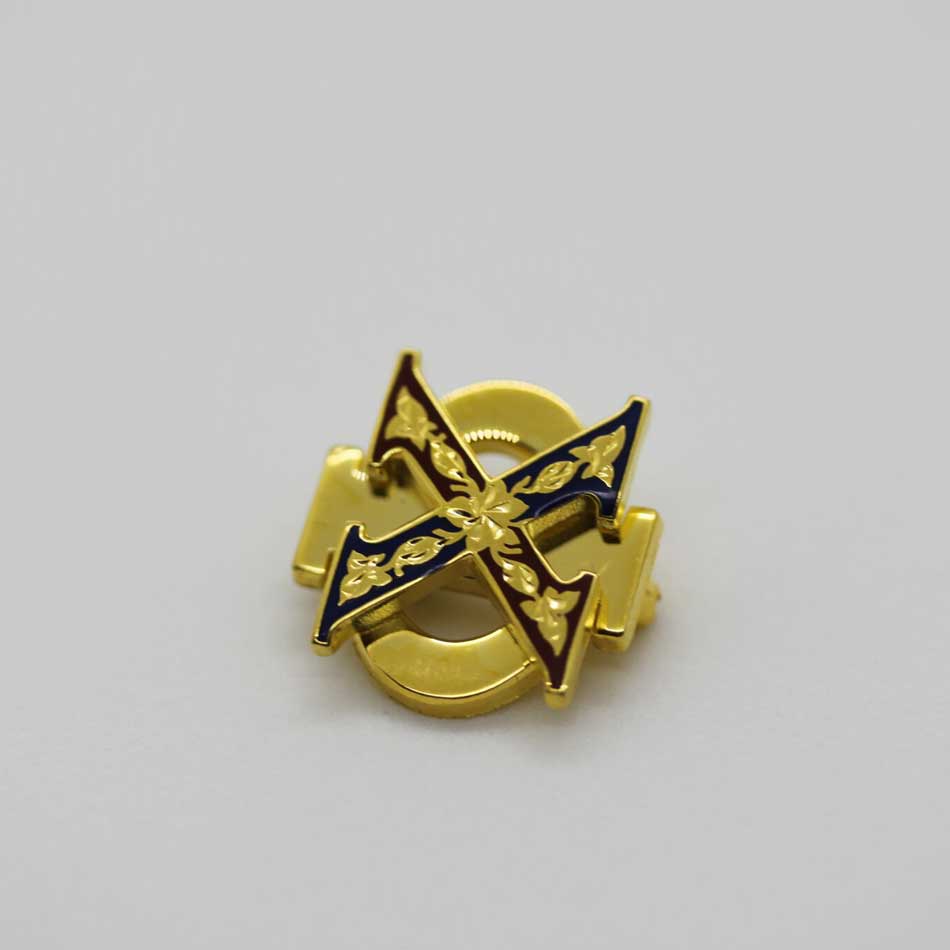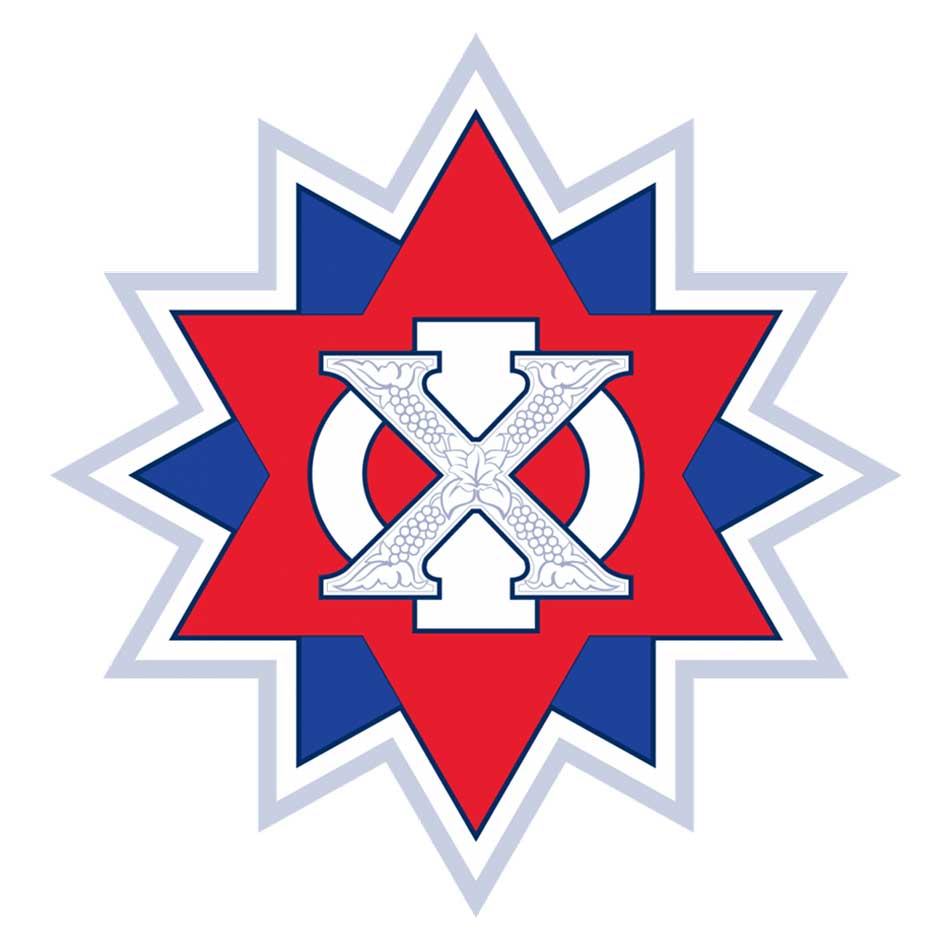 Replacement Membership Certificate
$20.00